Follow in the footsteps of successful international alumni and make a career in Taiwan after completing your studies!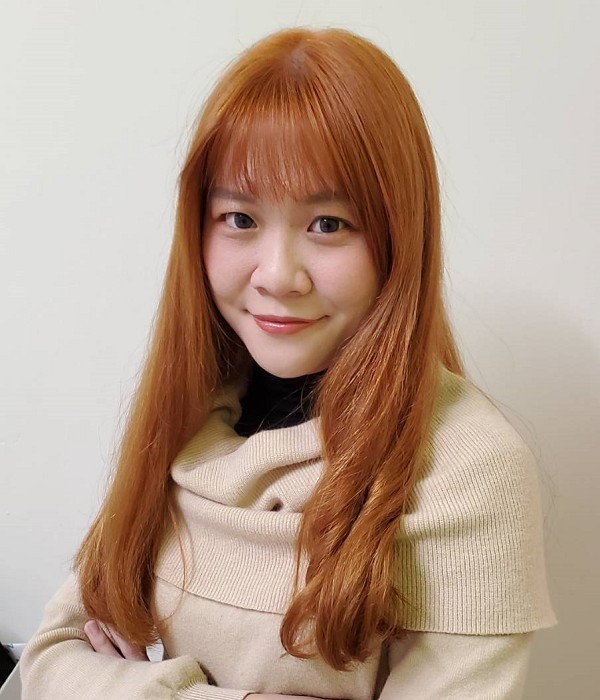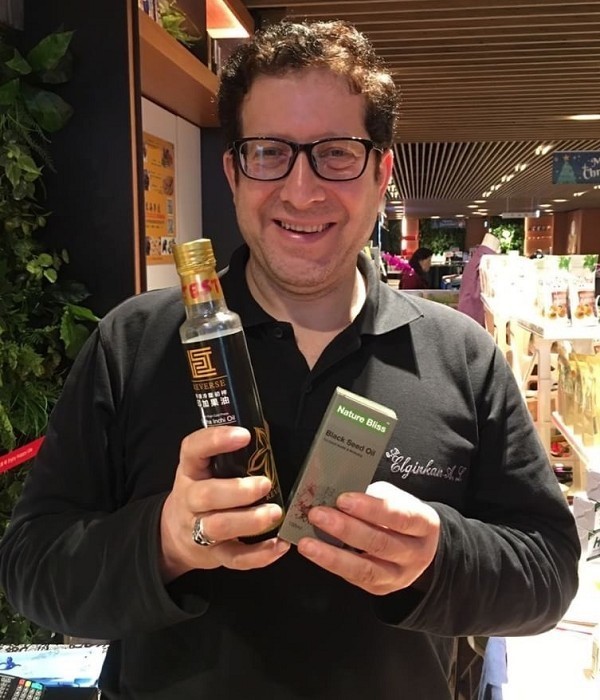 Are you considering staying in Taiwan to work after completing your studies at National Sun Yat-sen University? The R.O.C. government has passed policies to retain international talents. It has already become a global trend and a must for young people to gain international experience by working and studying abroad. At the same time, the Taiwanese academic and working environment is quickly internationalizing: 61,970 international students were studying for a degree in Taiwan in the academic year 2018-2019*, while statistically, one out of forty workers in Taiwan in 2017 was non-Taiwanese**. Currently, 626 international students are studying for a degree at NSYSU. Here are some tips provided by successful international alumni of NSYSU for those who will soon enter the labor market and want to make Taiwan their home, start a job or open a business.
Be active. During your studies, catch any opportunity to practice what you have learned and get to know the local business and working environment. "With Turkish friends and other students, I cooperated with the R.O.C. Ministry of Foreign Affairs and helped out during events at university", said Yavuz Avci, a graduate of Financial Management program of 1999, who is now a successful importer of food and health products from his native Turkey. During his studies, he also used to work as an interpreter for Turkish businesspeople visiting Taiwan. Sylvie Chan, an ethnic Chinese Malaysian, alumna of the Department of Chinese Literature at NSYSU, who now works as an English teacher in a cram school in Kaohsiung, suggests students "look for internship opportunities before graduation at small and medium businesses related to the area of study".
Do some networking. We may live in the Information Age but should not underestimate the importance of networking – people who know us well will be more willing to help so take some time to think about people you can connect with. "After I graduated, I was recommended for my first job by a friend", said Chan. Avci was given his first job opportunity thanks to networking during one of the events at NSYSU. "Keep in touch with alumni and let others know about your abilities", Chan suggests. You can contact the NSYSU Alumni Service Center to ask about the next meeting of the recently-established NSYSU Alumni Association of Overseas and International Students (在台僑外生校友會) – it's a great platform to meet other graduates, who might be a precious source of help and information.
Attend job fairs. Fairs are a great source for job hunters, so save the dates of job fairs in Taiwan. On May 16th, visit the National Sun Yat-sen University Job Fair (2020國立中山大學高屏地區就業博覽會), which will take place in the NSYSU Gymnasium. About a hundred companies will attend the event, including major Taiwanese corporations, such as Formosa Plastic Group and KYMCO. You can also check out the job fairs organized by All Hands Taiwan, five regional branches of the Workforce Development Agency and other universities in Taiwan. Very often major companies visit universities to present their recruitment process and job offers to students and look for talented graduates-to-be.
Do some research. Take some time to think about people you can connect with, get to know the available resources and try to identify which of your abilities can make the best contribution. You can check out entrepreneur associations, NGOs or cultural organizations in Taiwan that cooperate with your home country (or region) and might need your skills and connections. Such sectors as trade and logistics are always in need of people with international experience and make a great workplace for international graduates; Chan used to work for a shipping company for about three years, while Avci, before entirely focusing on his own business, worked as salesperson for local computer hardware manufacturers and international trade corporations in Taiwan, which gave him the opportunity to travel around the world and contribute with his skills while attending international fairs. Check economy-related statistics about the economic relations of Taiwan, get to know the island's most competitive industries and try to see what opportunities these sectors can offer you.
Work on your soft skills. As an international student, you are lucky to have some advantages over classmates who have never studied abroad. Chan admitted that the experience of moving to Taiwan to study trained her to be independent and fostered her life skills. "This experience improved my problem-solving abilities, which was crucial at the workplace". She believes that resistance to stress is the most important capacity that new graduates should have. Avci mentions, that "one needs to have Chinese language abilities and be familiar with the local environment". He also stressed the importance of motivation, hard work, mutual help and principles when working towards success. "Respect yourself, others, the environment, treat everybody with care and, whatever you are doing, never be selfish".
Check out the labor regulations. Law amendment passed in 2018 allows foreign graduates to extend their residence permit to 6 months after graduation; another six-month extension will be permitted. What is more, the government implemented a point system for foreign graduates, who are awarded points in eight sectors, including work experience, Chinese and other foreign language abilities, and highest degree obtained. Those who accumulated at least 70 points from the criteria, may be employed in Taiwan, and there is no minimum salary requirement. Refer to the website of the Workforce Development Agency for more information. If you have any doubts, don't hesitate to dial 1995 and call the 24/7 consultation and protection hotline for foreign workers set up by the Ministry of Labor (service in Chinese, English, Thai, Indonesian, and Vietnamese).
More information about the point system for foreign graduates intending to work in Taiwan, Workforce Development Agency:
National Sun Yat-sen University Job Fair (Chinese version only)
*Source: Department of Statistics, Ministry of Education
**Source: TaiwanStat